We put
safety first
When delivering
high-risk essentials
Penn Tank Lines values safety
above all else
It is why we developed our proprietary S.A.F.E. Delivery System.
Safety first
We maintain the highest safety standards to reduce risk and provide peace of mind to
our clients.
Accurate
With our customers, there is no doubt. We provide precise data to ensure our customers are always confident in the accuracy of
their deliveries.
Flexible
It is our commitment to stay flexible and to adapt to our customers' needs so their service is
never disrupted.
Efficient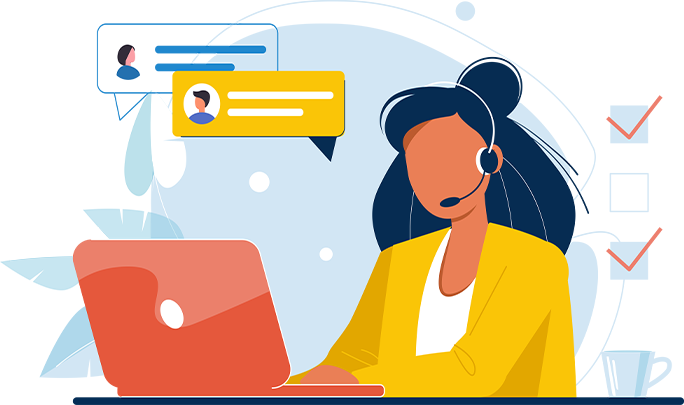 We go out of our way to keep our operations streamlined so that finding resources and answers is always easy for our customers.
Year after year
WE ARE RECOGNIZED FOR OUR COMMITMENT TO SAFETY
Recognized for fostering a safe employee work environment
Recognized for our safety
record on the road